The environment around our school
About Kurume City
The school is located in Kurume City, in the Fukuoka Prefecture of Kyushu. This area is very close to other Asian countries. It is the third largest city in Fukuoka behind Fukuoka City and Kitakyushyu City with the population of 300,000 people. It takes about 45 minutes by highway bus from Fukuoka Airport, about 30 minutes by train from JR Hakata Station and Nishitetsu Fukuoka (Tenjin) Station, which is the gateway to Kyushu's railway. Kurume is surrounded by the Mino mountain range and the Chikugo River, that is the one of the biggest rivers in Japan. Kurume is rich in nature and is also famous for its production of rice, fruits and Japanese Sake. The world famous company, Bridgestone was founded in Kurume and is also prosperous in the production of rubber materials such as shoes and tires. Nishitetsu Kurume Station is at the center of the city which is full of wonderful places such as department stores, shopping malls, multipurpose halls, shopping streets and so on. You can spend a comfortable and exciting time here. There are many companies and stores near by the school and the station which can also offers part-time jobs to a lot of young people. Kurume City is a suitable place to carry out your studies along with various part-time job facilities.
The campus is located in a nice area, which has a rich natural environment and the various amounts of seasonal flowers will make you feel better throughout the year.
Chikugo River

Kurume Azalea Park
There are many shopping facilities and recreational centers near the school. There are lots of fun things to do around the campus.
Kurume City Plaza

Youme Town Kurume
You can take a break at the Cultural Center. Why don't you try and study some Japanese culture during your holidays?
Ishibashi Cultural Center

Fukuoka Science Museum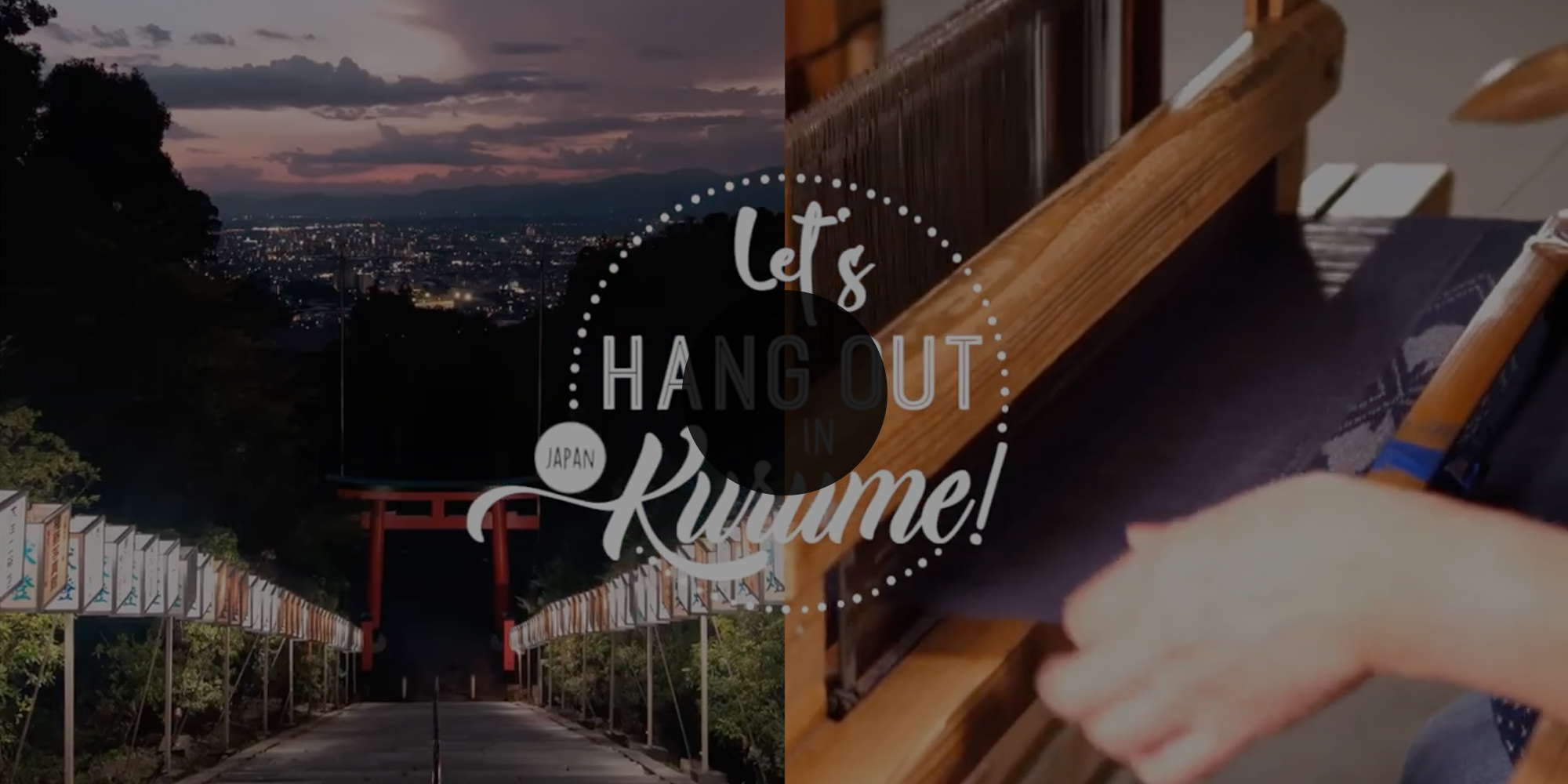 Campus Site Map