The benefits of learning at Kurume Seminar
in the Japanese Study Course.
Kurume Seminar's mission is to provide education and guidance in order to help as many students as possible to pass the N1 level of the Japanese language proficiency test (JLPT.) Our aim is to have our students learn the skills necessary to create a wonderful future for themselves and to one day make their dreams come true.
Kurume Seminar was started in 1967 as a university exam preparation institute for Japanese students. The facilities expanded through a creative vision and opened up to involve not only students from Japan, but from all over Asia as well. As a result, in 2002 a new department was established for Japanese language studies. We have prepared over 2,000 graduates from 15 countries to join the workforce in various fields of employment in Japan and around the world.
Learn the customs and culture of Japan, which will make you familiar with Japanese society. Extracurricular activities and cultural experience classes will be held in and out of the school throughout the year.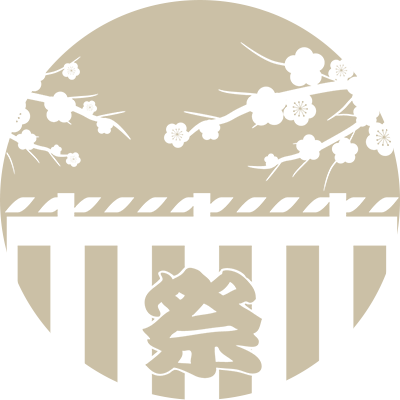 We will help develop your knowledge with career education and guidance for you to succeed in the future and move forward to higher levels of greatness.
Kurume seminar holds an orientation program on your living arrangements in Japan before your arrival. We will warmly support your individual lifestyle, health care and part-time job situation so that you can spend your time studying abroad with a peace of mind. Our staff will welcome you at the airport in Japan and from there, proceed to assist you with in your official business at city hall and the bank.
Students with good grades and behavior, will be provided with scholarships from the Japanese Ministry of Education, the Kurume Bureau of Tourism and International Exchange, as well as from Kurume Seminar. Many students receive those scholarships every year.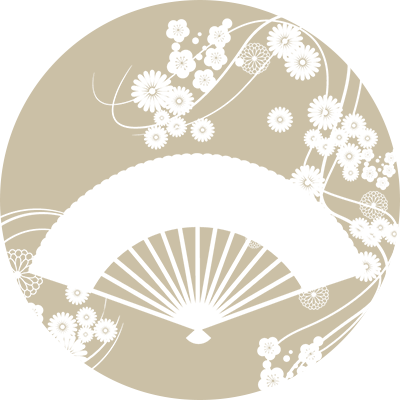 Kurume seminar is a vocational, cultural and general language education center that is licensed by the Governor of Fukuoka Prefecture. Student visas are issued for up to 2 years and 3 months, so it is not necessary to extend your visa until graduation. You can also receive benefits exclusively for vocational schools, such as an 10% consumption tax exemption in tuition fees of your school and you will also receive a student discount on your transportation costs.